INDOCHINA HOLDINGS SERVICES
FINANCIAL SERVICE
- Consulting enterprises on IPO, Upcom, HNX, House, Nasdaq. Enterprises can raise capital from funds with the lowest interest rates. Financial consulting services: Consulting on strategies and forms of capital mobilization, choosing the optimal capital structure for businesses or investment projects. Management consulting services: Consulting on selecting and implementing universal business strategies, capital management strategies and effective financial management for businesses or investment projects. Investment consulting services: Consulting on investment strategies, portfolio management, investment fund management for individual and institutional clients.
BANKING SERVICE
Support negotiation, valuation consulting, asset auction - brand name, setting up credit limit for enterprises, consulting on loan.
EXPORT & IMPORT
Connecting businesses with import and export needs at home and abroad. Legal advice - standard of imported goods. Consult about services FDA, CFS, CE. Consulting on underwriting LC, LC at site… for Enterprises. Especially the program GSM-102 for import and export of agricultural products of the US Department of Agriculture (USDA).
COMMERCIAL LAW CONSULTING SERVICE
By international law office FIDAL ASIATTORNEY accompanied Indochina.
REAL ESTATE
Introduce for enterprises BT, PPP, BOT investment projects and bad debt projects at DATC and VAMC credit institutions.
ABROAD EDUCATION
Study Abroad Consulting - Immigration to the US, Australia, Canada, Japan and Europe.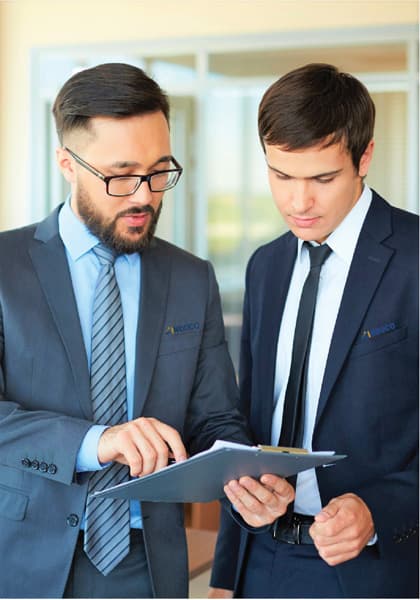 Indochina Holdings is an organization established by Indoco. Activities in the field of investment and trade promotion. We are a trade bridge between the business community in Vietnam and businesses in developed countries such as the United States, Canada.
Indochina Holdings has developed strongly with the mission of "Becoming a center of connection - trade between Vietnamese enterprises and foreign enterprises"
News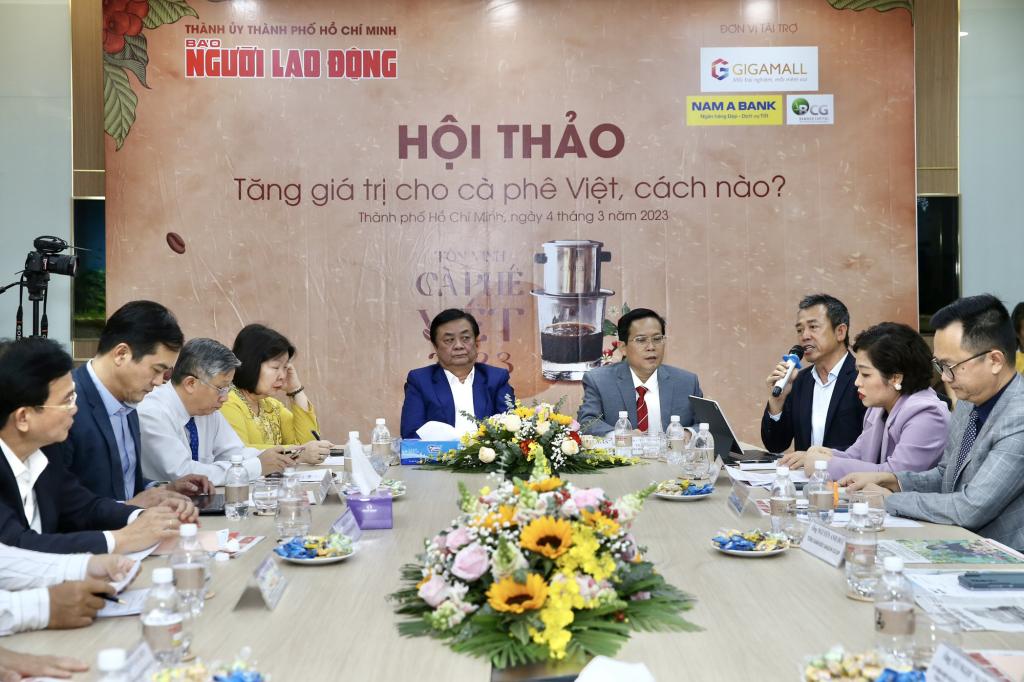 30/03/2023
To increase the value of Vietnamese coffee, we need to focus on investing in clean coffee production, with policies to encourage businesses to invest in deep processing.
Event
04/10/2022
On August 11, 2022, Ms. Hua Thi Bich Thu - General Director of Indochina Holdings Trade Promotion Joint Stock Company was officially appointed as "Economic Diplomatic Advisor" of the Consulate General of Lao PDR in Ho Chi Minh City.